The Might and Power Race Day scheduled for Saturday 5th September 2020 will be postponed to protect the safety of attendees as we continue to minimise the spread of COVID-19.


Thank you for your continued support and understanding. We look forward to welcoming you again at Might and Power Race day when a new date is set.
The largest charity event on the NSW racing calendar
2020 is the 23rd anniversary of the race day and since its inception the event has raised over $5.9 million in funding - which has provided vital therapy, respite services and supported a number of other programs for children living with cerebral palsy and their families.
All the funds raised from the 2020 Might And Power Race Day will go towards supporting much-needed services in regional and remote areas of New South Wales.
Cerebral Palsy Alliance is committed to supporting families in regional and remote communities because we know they are among the most vulnerable people we care for. But we can't do it without fundraising, government funding and services simply doesn't cover everything these families need.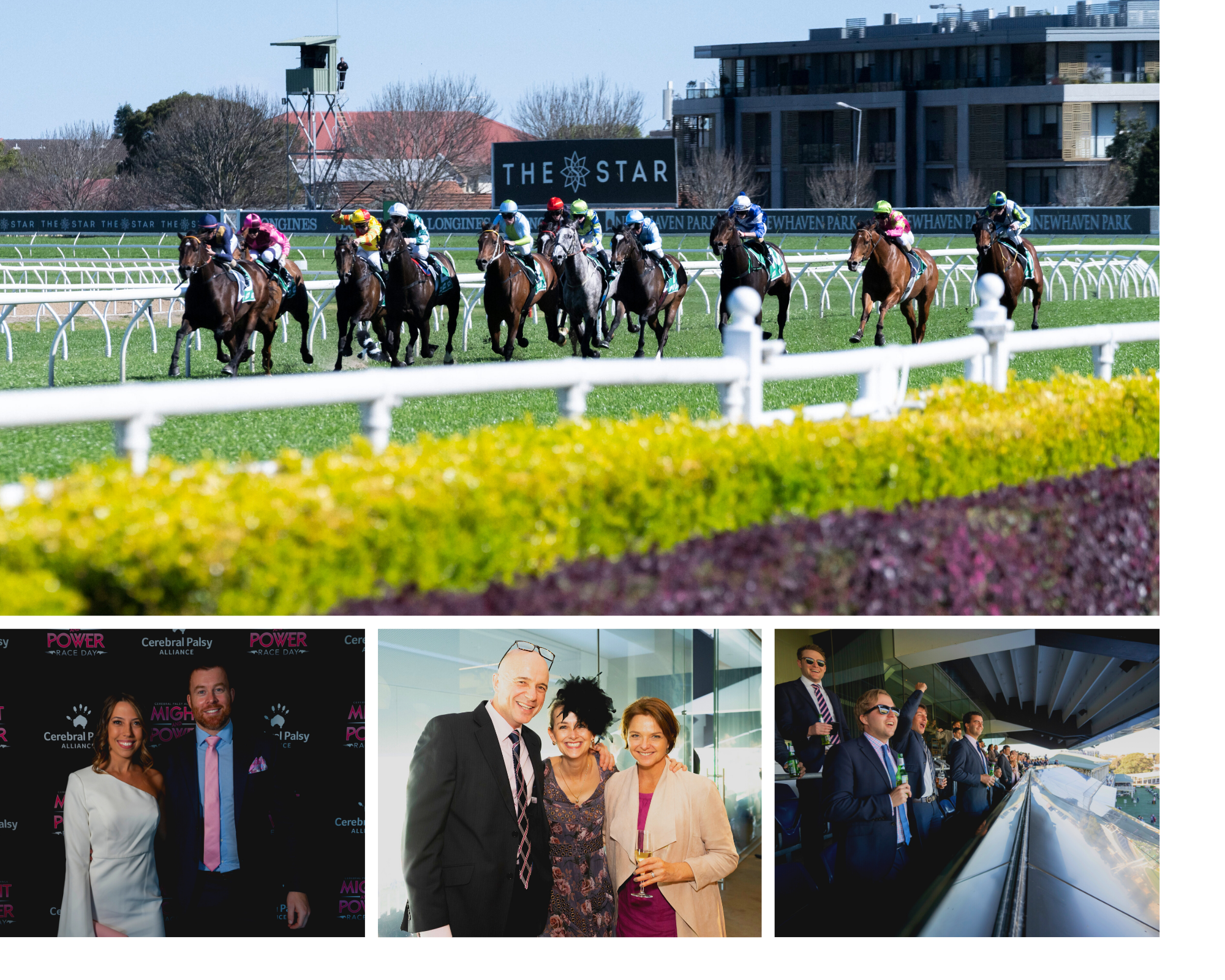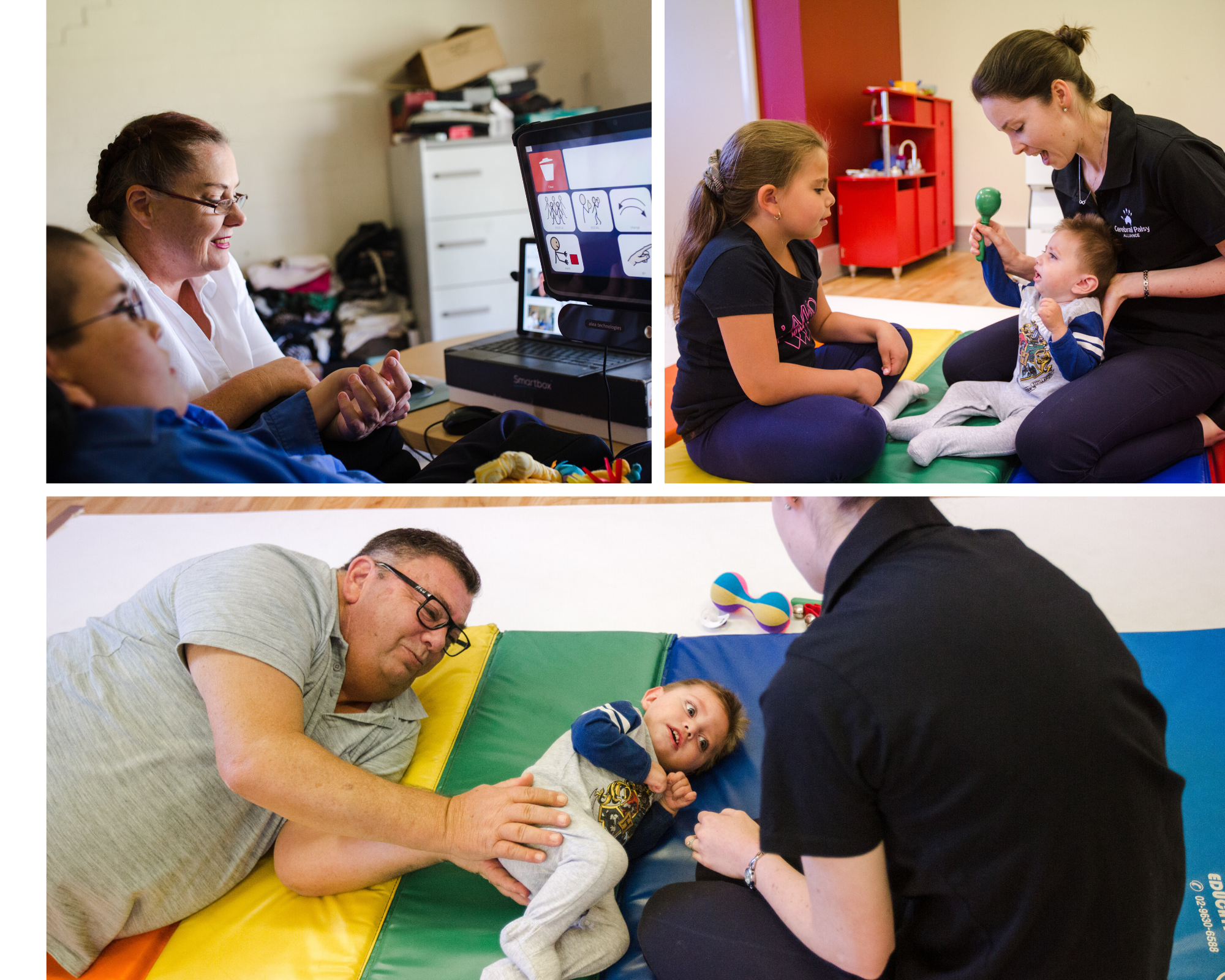 Taking Care of our Rural Communities with disability services
People living in rural and remote areas of New South Wales don't always have the same opportunities to access services as people living in the city. There simply isn't the population base to support the range of specialist services that some people need to access.
Most companies are not committing resources and disability services to regional areas as there is limited financial return but to Cerebral Palsy Alliance taking on this commitment is about our clients, they deserve these services no matter where they live and the opportunity to reach their full potential. That is why your donation is so important.
To overcome some of these distance issues, Cerebral Palsy Alliance has regional sites and we are developing new service delivery solutions that give families access to the specialist services they need.
One of our new services is Telepractice. It is an exciting new technology-based service that is delivered in-part or in whole via remote telecommunications. It allows us to provide vital therapy and support to people through their computer or mobile device wherever they are located.
Our clients can speak to their therapist, or other service providers, in the privacy of their own home. They can also invite other family members or specialists to join the consultation from their own location, effectively making the services more convenient and collaborative than ever.
For families that live closer to our regional sites in Dubbo, Orange, Wagga, Port Macquarie, Armidale, Alstonville, Nowra, Wollongong and Maitland they have access to speech pathology, occupational therapy and physiotherapy. Therapists also continue to travel distances of up to 400km to provide specialised therapy to some of the most remote areas.
Distance should be no barrier to receiving vital services and for this reason Cerebral Palsy Alliance is committed to the ongoing support of families in rural and remote areas.
Now more than ever families in regional areas need our support and we need your support to be able to continue to offer these services.
With your donation, we can continue and expand our services in regional NSW and reach even more people living with a disability.
We are looking forward to seeing you at the Might And Power Race Day 2021
If you would like any further information please contact our Event Coordinator, Jane Morgan on janemorgan@cerebralpalsy.org.au or 02 9975 8749