The largest charity event on the NSW racing calendar
2021 is the 23rd anniversary of the Might and Power Race Day and since its inception has raised over $6.1 million in funding. These funds have provided vital therapy, respite services and supported a number of other programs for children living with cerebral palsy and their families.
Cerebral palsy is a physical disability that affects movement and posture. It is a permanent life-long condition, but generally does not worsen over time. It is due to damage to the developing brain either during pregnancy or shortly after birth.
Every 20 hours an Australian child is born with cerebral palsy, making it the most common physical disability in childhood for which there is no known cure.
Funds raised from the 2021 Might and Power Race Day will continue to support vital Cerebral Palsy Alliance programs.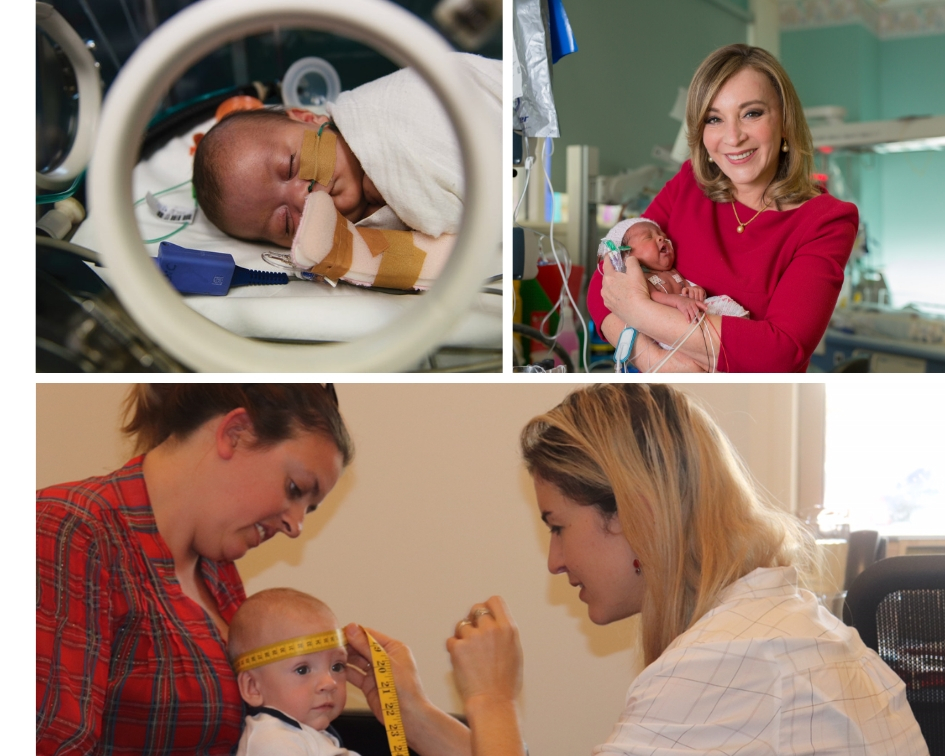 This year all funds raised from the event will go towards research and creating awareness of cytomegalovirus (CMV), a common cause of cerebral palsy.
Pregnant women with young children are at increased risk of CMV, with toddlers and preschoolers prone to catching and transmitting the virus to their mothers. Congenital CMV can be life-threatening.
Almost 2000 babies are born with the herpes-like virus every year. Roughly 400 will develop physical or intellectual disabilities including deafness, blindness, microcephaly (small head and brain), cerebral palsy and epilepsy.
Current Australian clinical guidelines don't recommend routinely advising pregnant women about the risks of CMV and how they can protect themselves against it, which is why we need urgent funding to enable us to create urgent awareness and raise critical funds into lowering transmission.
We are looking forward to seeing you at the 2021 Might And Power Race Day
If you would like any further information please contact our Event Manager, Erin Lee at erin.lee@cerebralpalsy.org.au or 0466 912 191