Welcome...Together we will make a difference!
Cerebral Palsy Alliance need our support to continue their incredible work with people who need help to be the best they can be.
As a child I spent many hours at the facility at Allambie Heights in Sydney receiving treatment. The work of these dedicated men and women truly does make a difference to many.They got me walking and moving for which I am forever grateful.
Please help me change the lives of others.
Thank you...Pete

Thank you to our Sponsors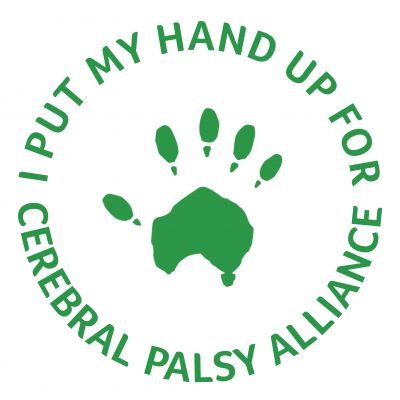 Anonymous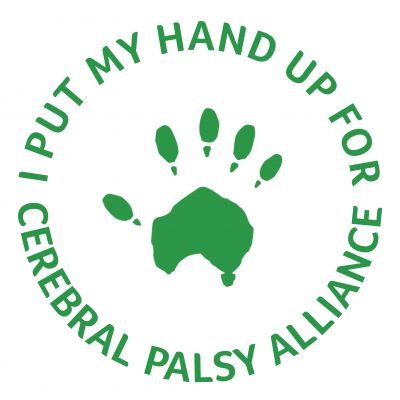 Arborvitae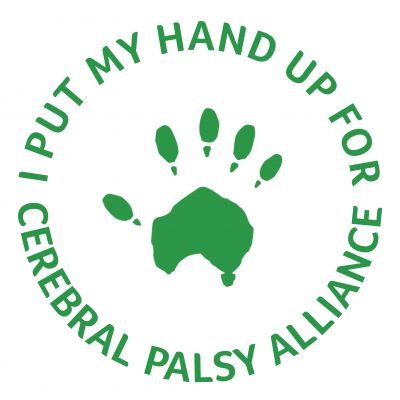 Lnh Physiotherapy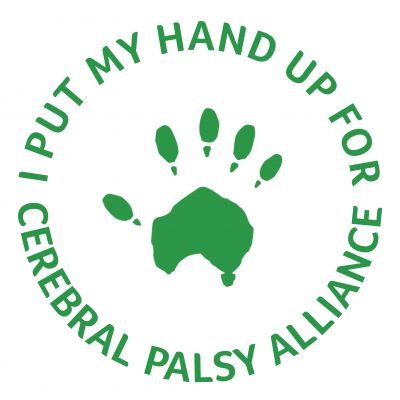 Kosciuszko Thredbo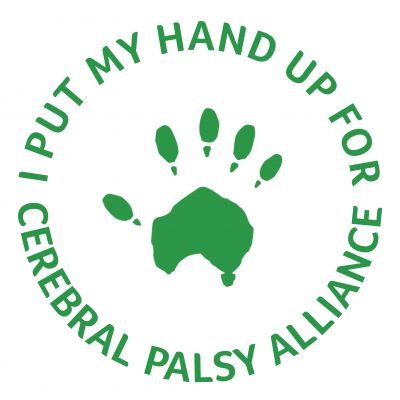 Anonymous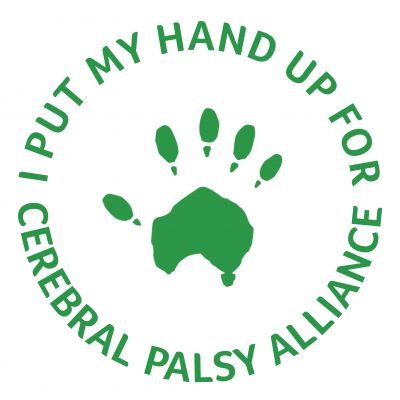 Anonymous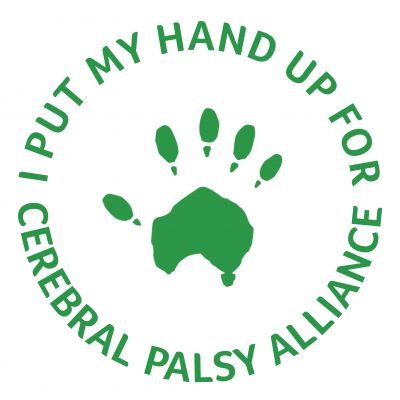 Pete Wilson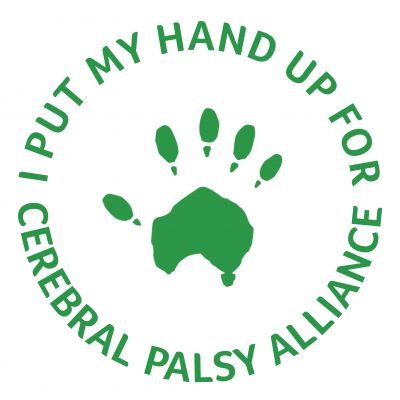 Darren Carr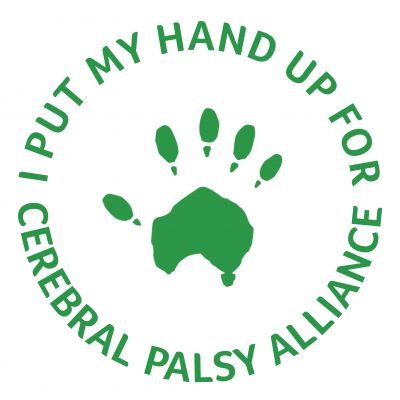 Annie And Dave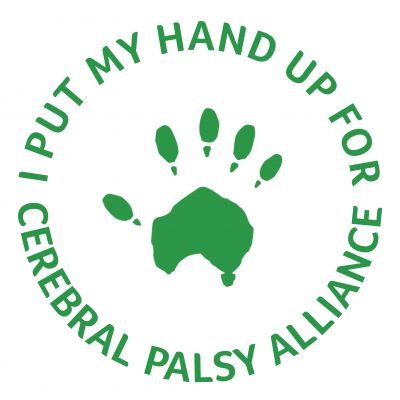 Snowy Mountains Christian School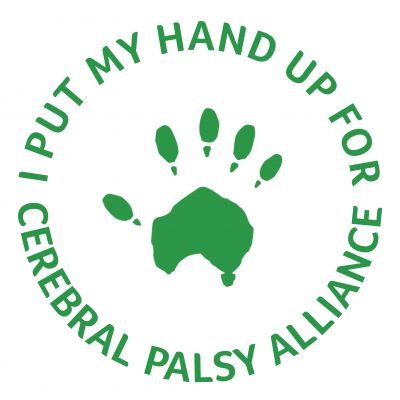 Pam And David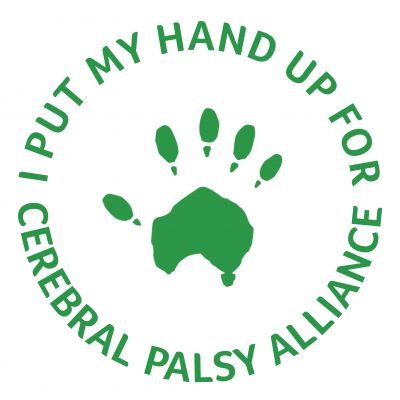 Philip Wilson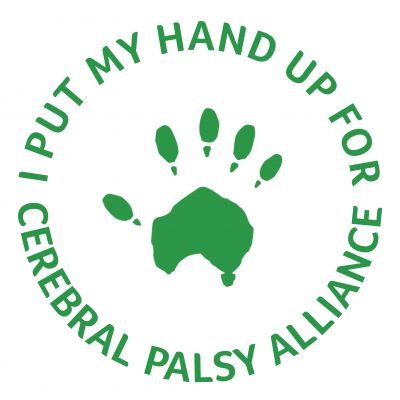 Amelia Wilson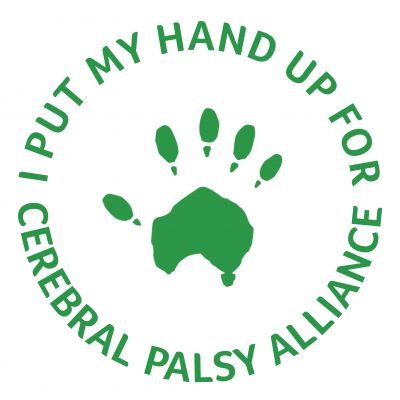 Helen Richards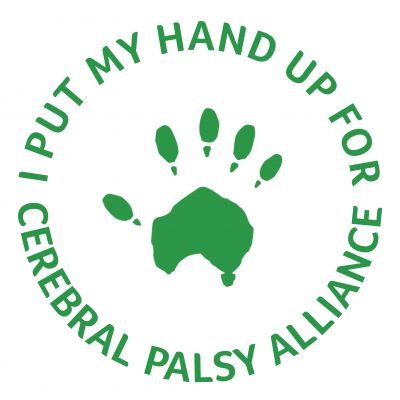 Matt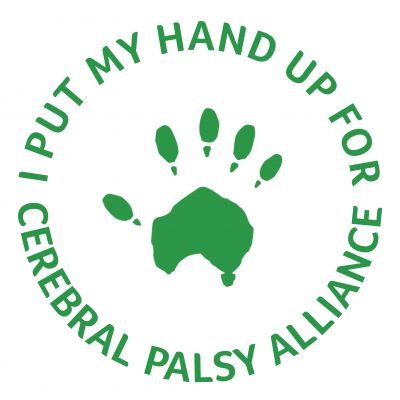 Ed And Kerri-ann Potter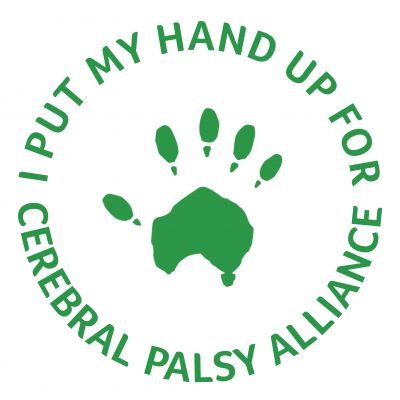 Ian & Jill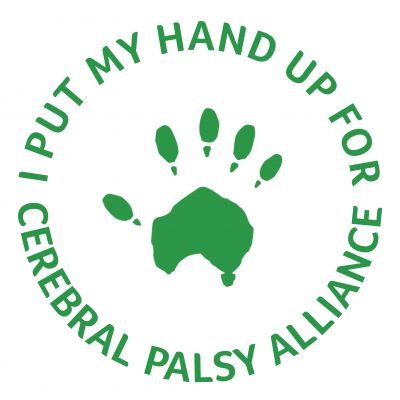 Anonymous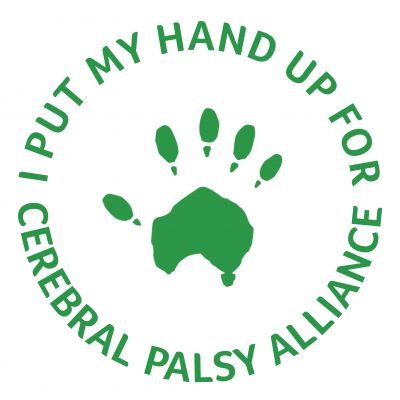 Colin Reid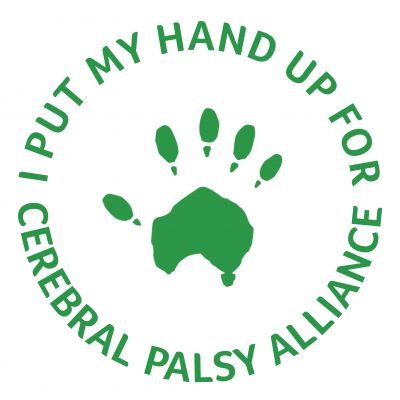 Ken Lister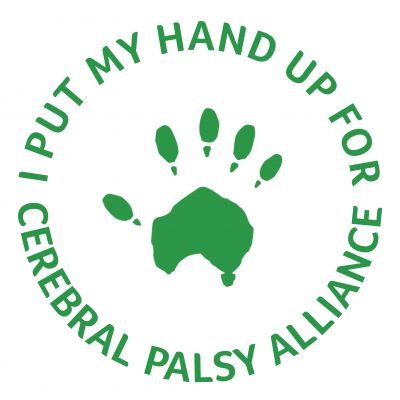 Jennifer Cameron-smith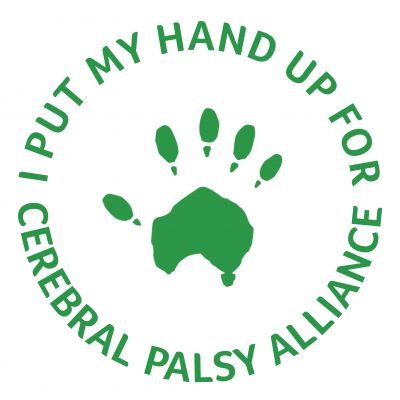 Cantrel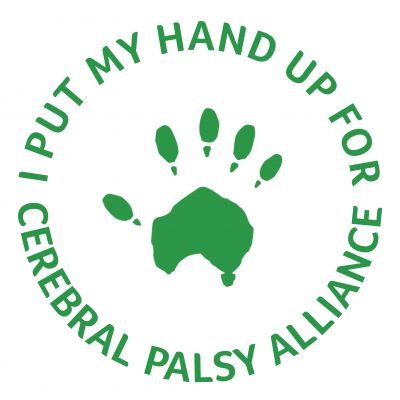 Jan Leckström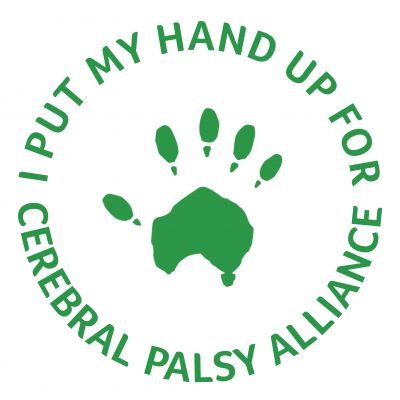 Andrew Lattimore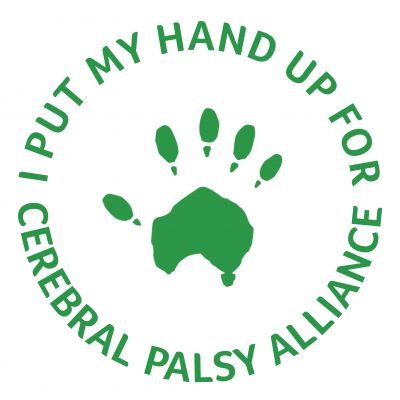 Graeme, Ron & Lois Jones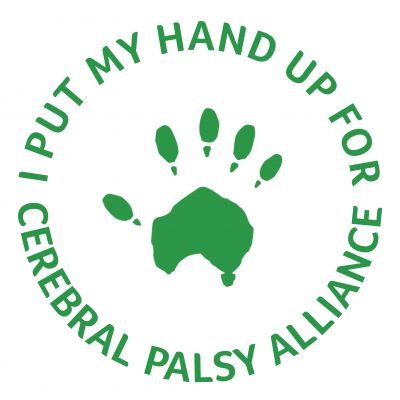 Garry Barnes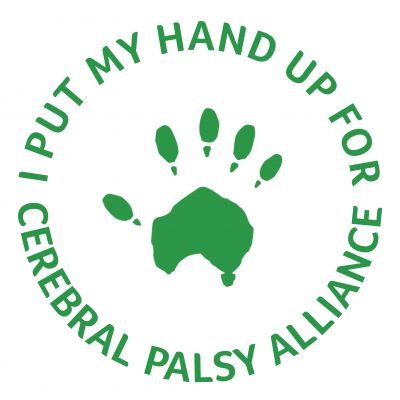 Maureen Stone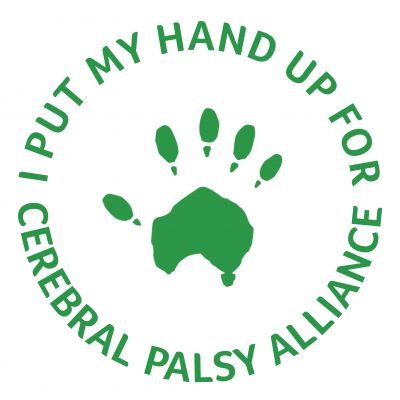 Karen Leggitt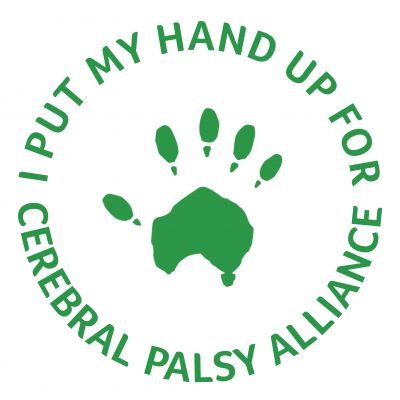 Kimberley Leggett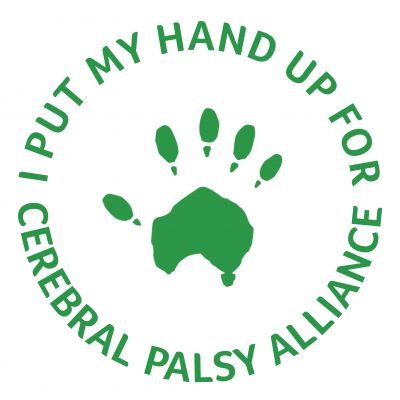 Nick Kamenyitzky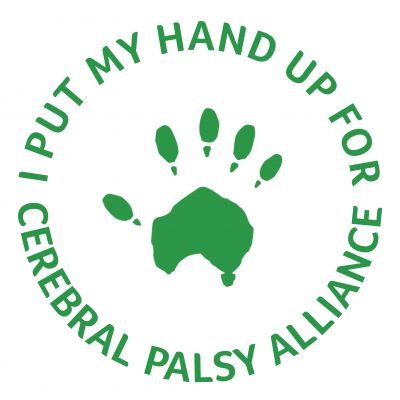 Wendy Mead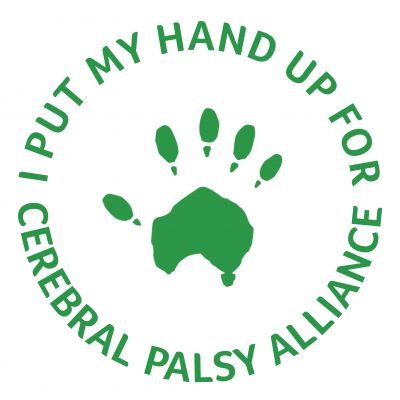 Robert Schaefer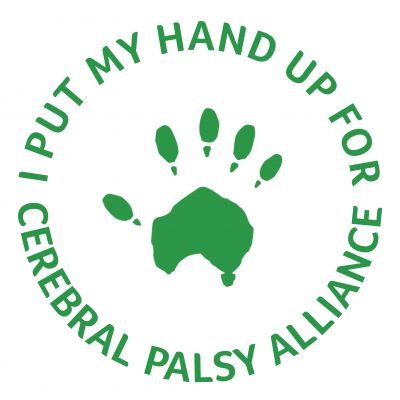 Jenny Schaefer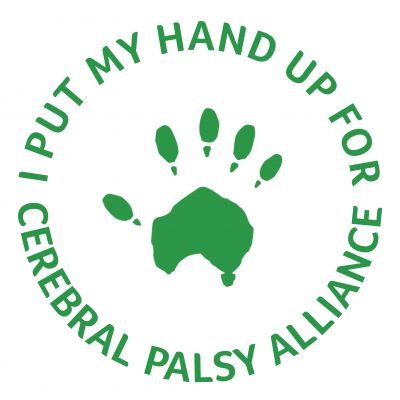 Peter Thompson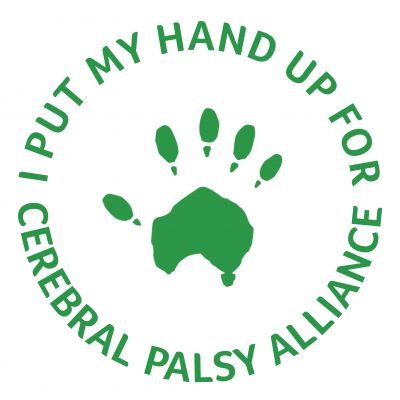 Anonymous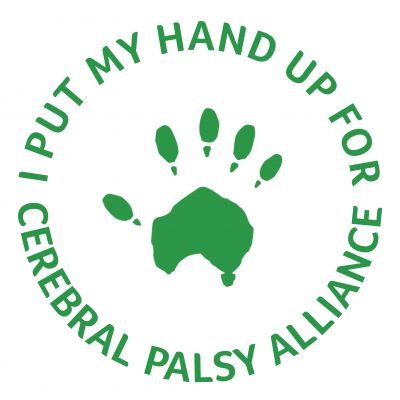 Sandra Mortimer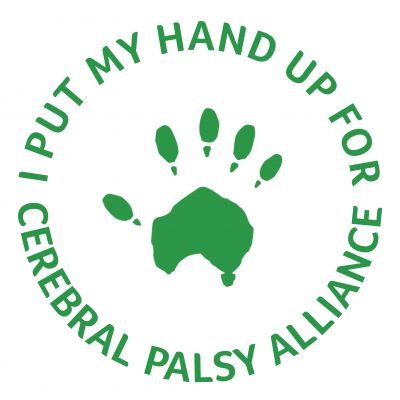 Sandra Crimmins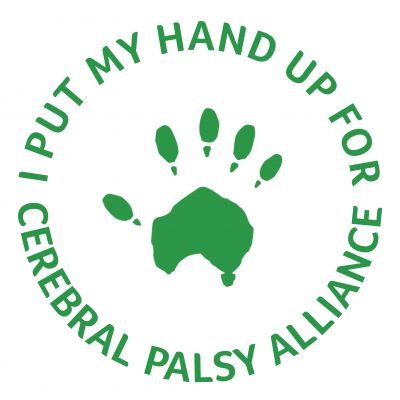 Paola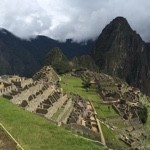 Dawn And Rob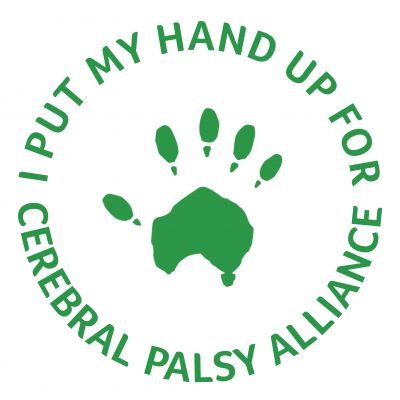 Parsons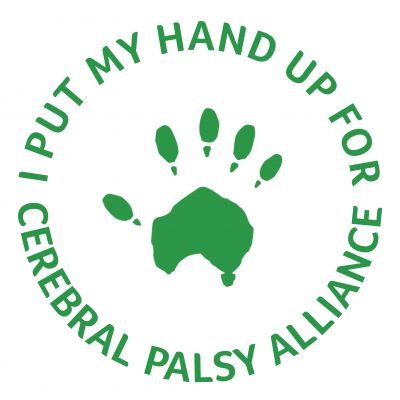 Anonymous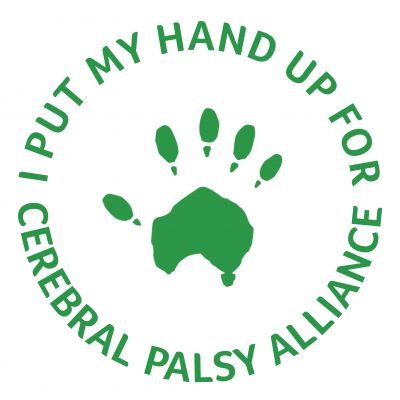 Helen Blackmore-lee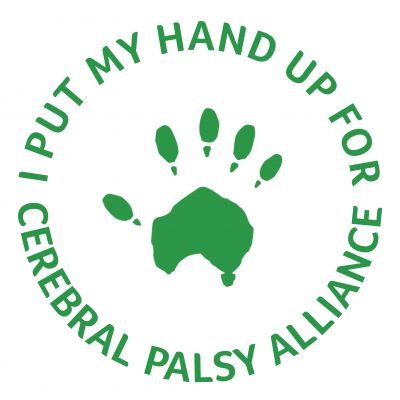 Anonymous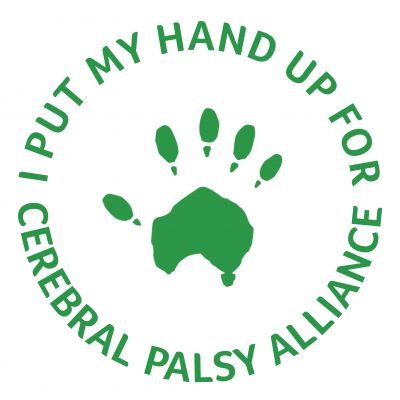 Ann Munslow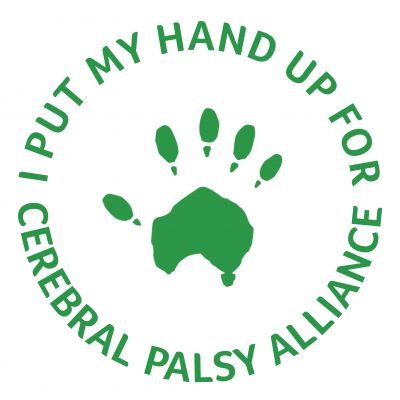 Caroline Fox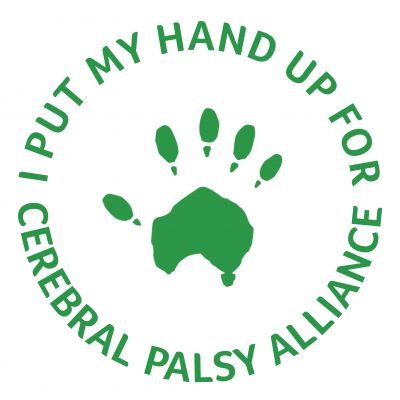 Darren Giles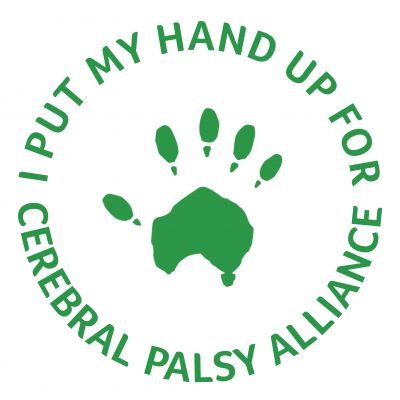 Richard Trute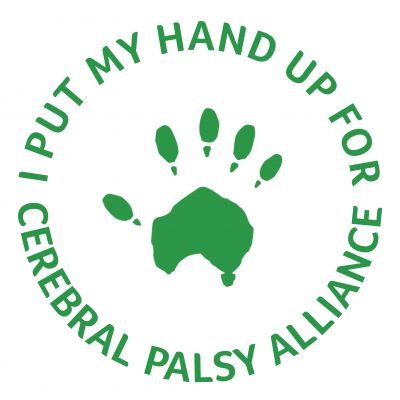 David Thomson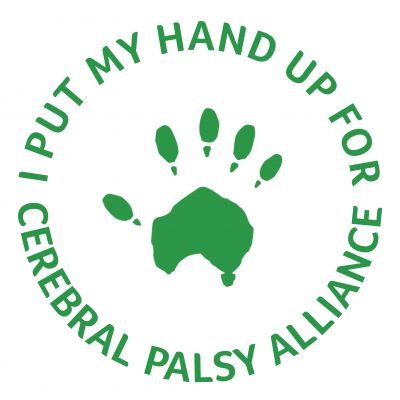 Graham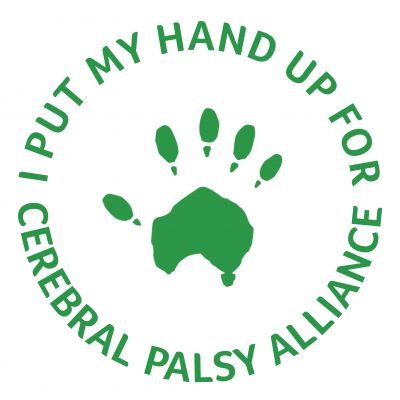 Jennifer Vincent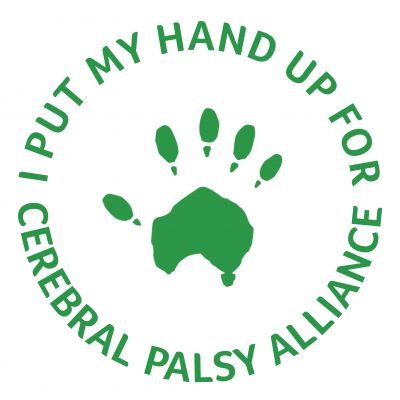 Pauline Gare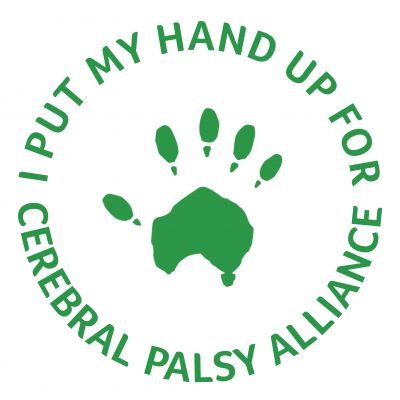 Simone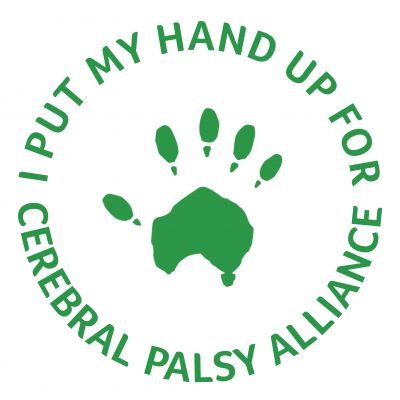 David Lindsay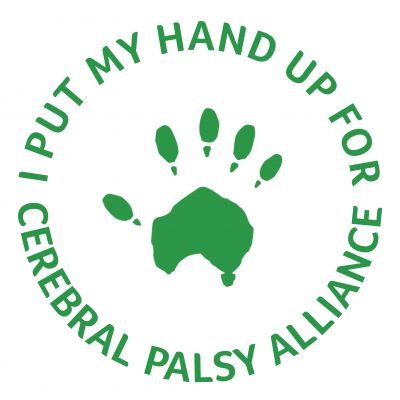 Elise Symons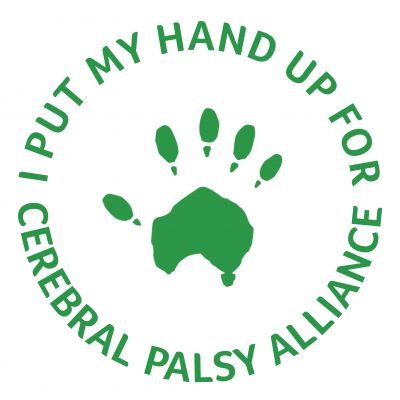 Sally Stone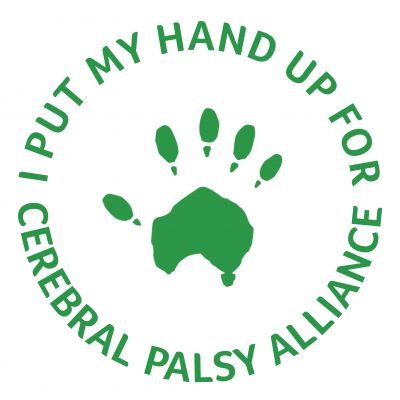 Owen Kay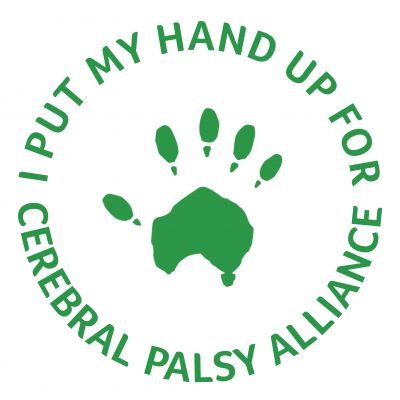 Brooke Hansford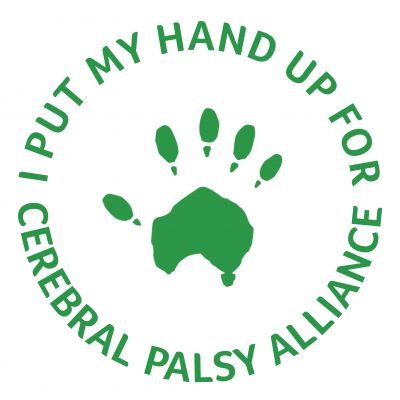 Anonymous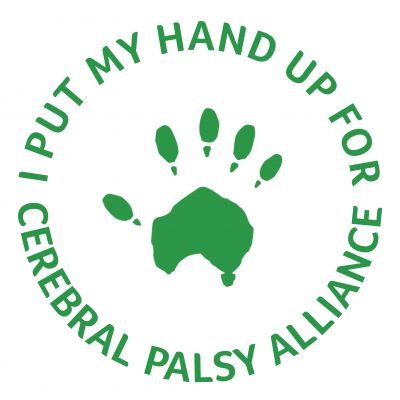 Sarah Buick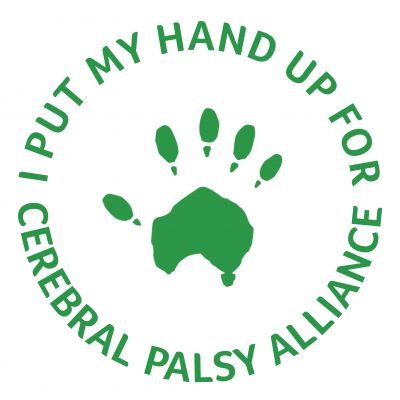 Aileen Reece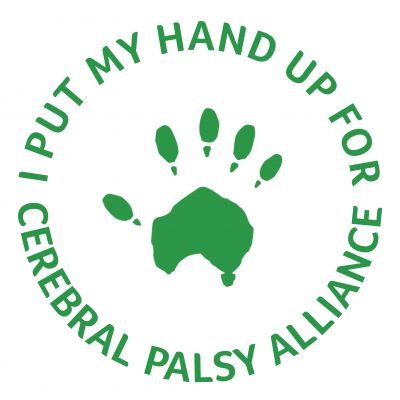 Mick Connor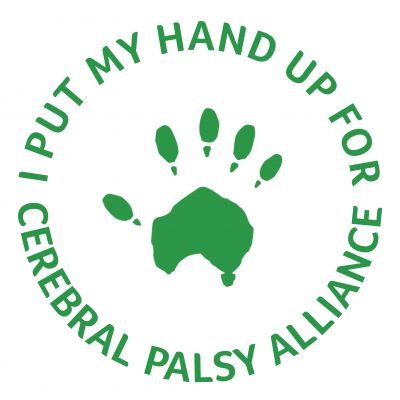 John Sim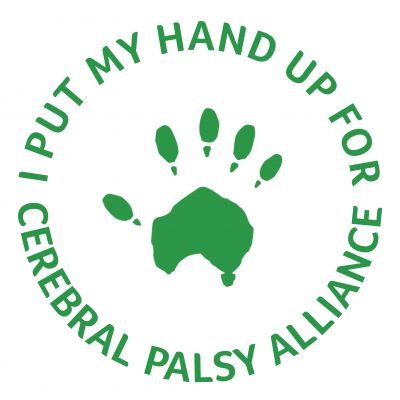 Anonymous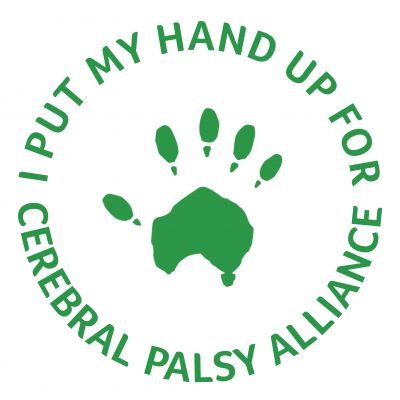 Anonymous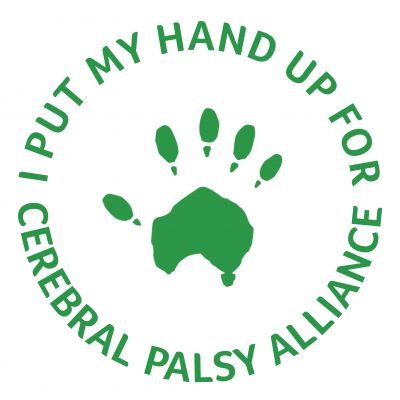 Kylie Fuller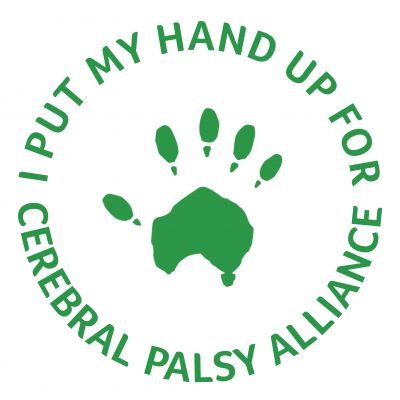 Sam & Jodie Richmond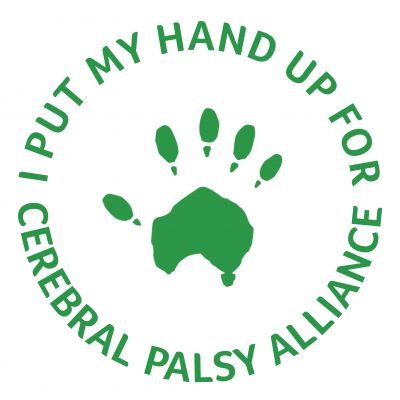 Anonymous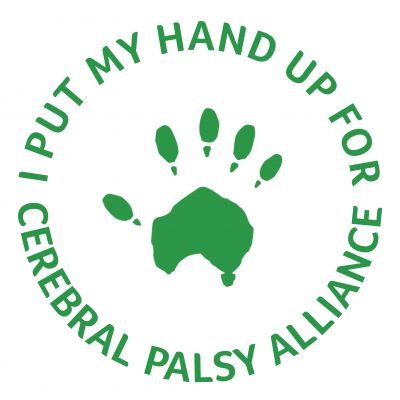 Jennifer Watkins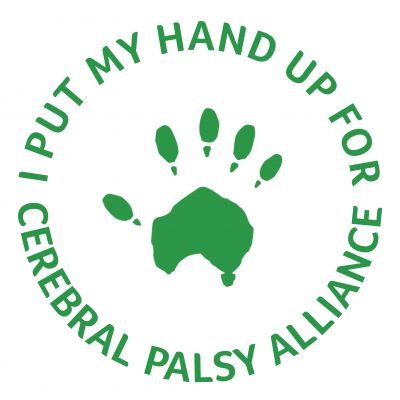 Jan Smith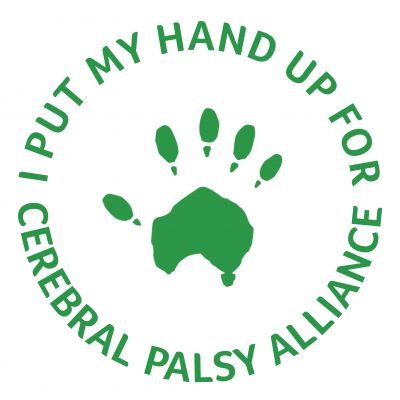 Gwenda Stockton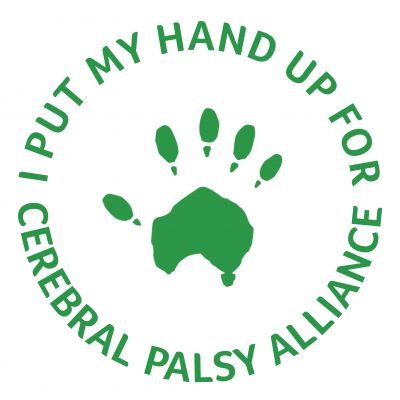 Anonymous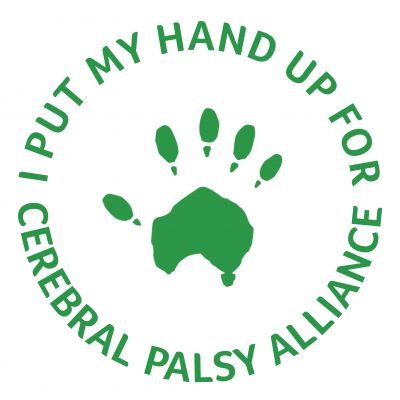 Julia Foley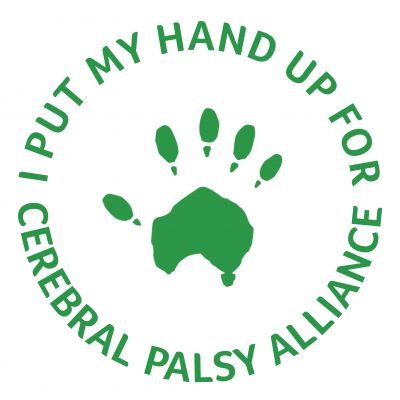 Leanne Mcminn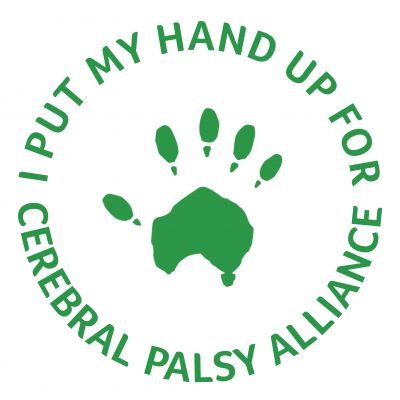 Delscia Arazny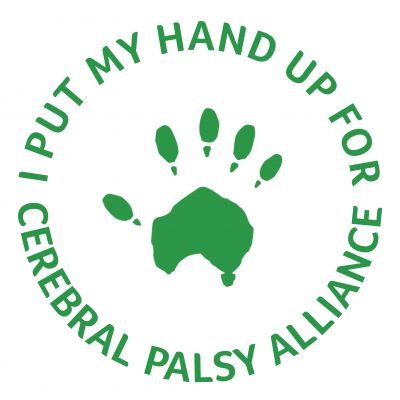 Mathew Kennedy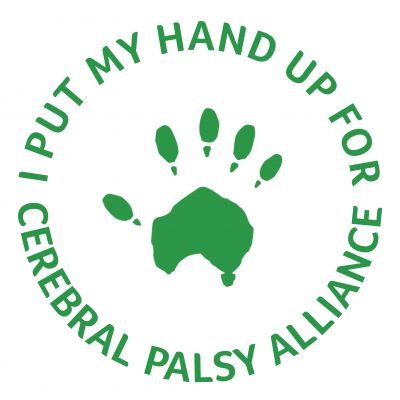 Claire Charters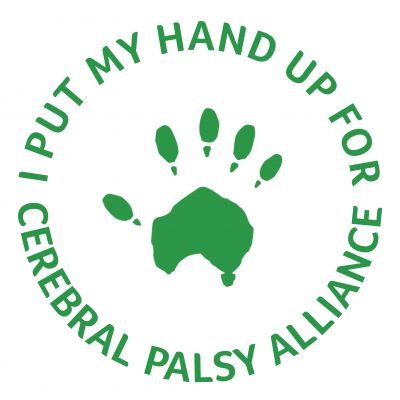 Sam Hassan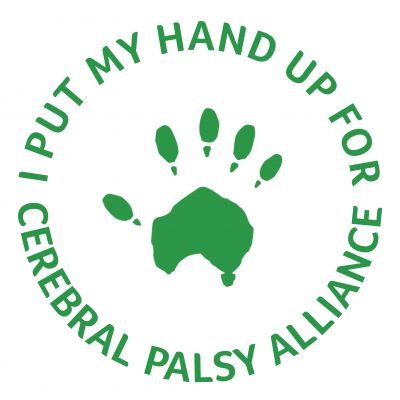 Peter Mcleod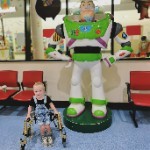 On Behalf Of My Jack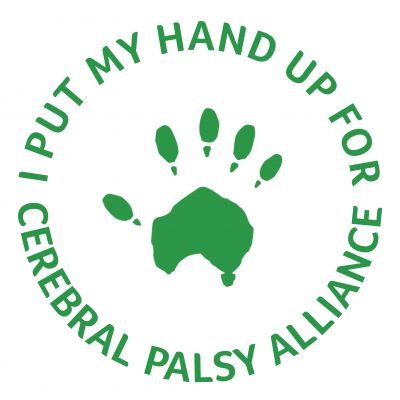 Anonymous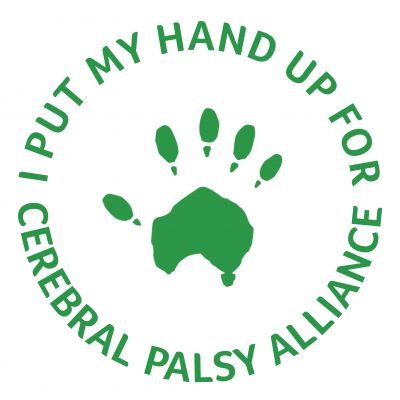 Rowan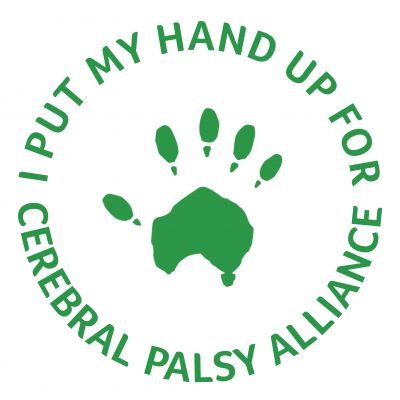 Lee Clark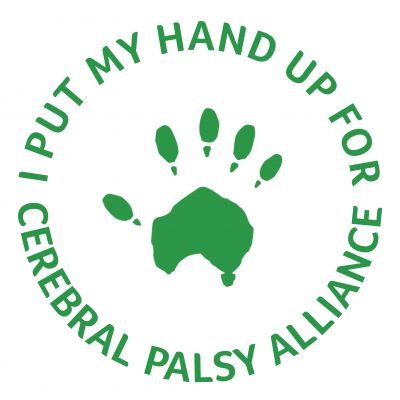 Willow Smith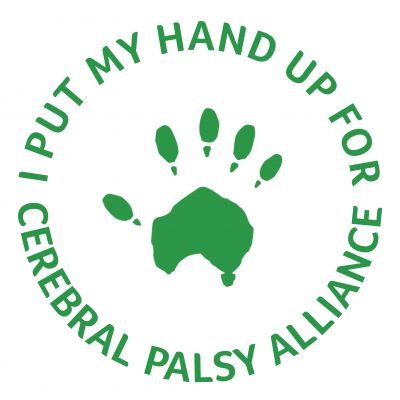 Robert Pirie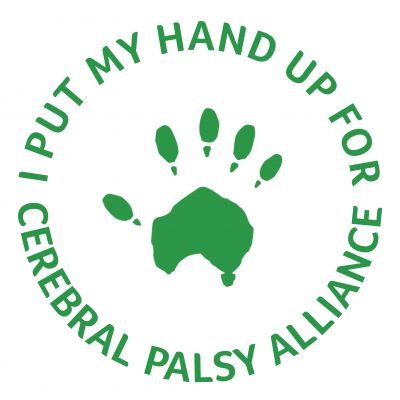 Narelle Whitehead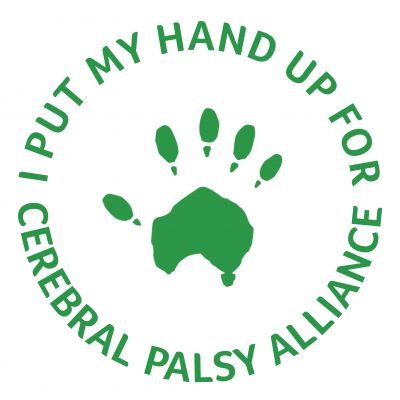 Louise Gladman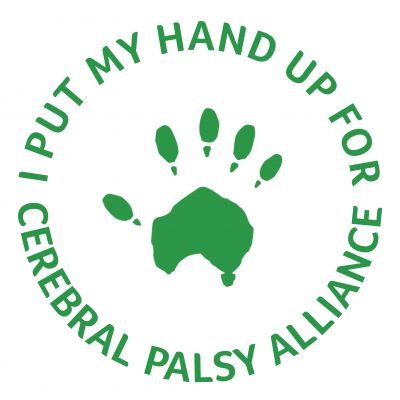 Melissa Barnes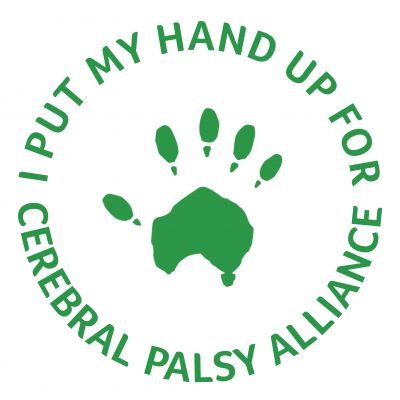 Maryann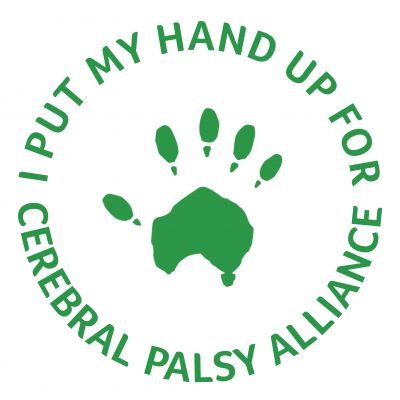 Pam Lodge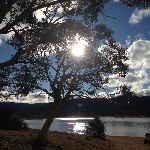 Anonymous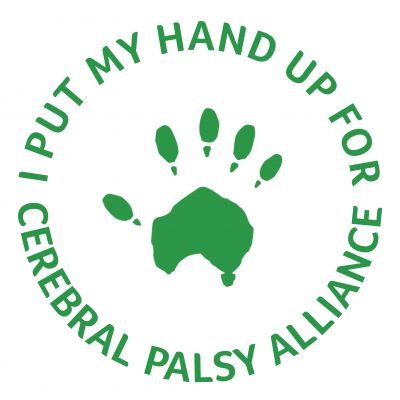 Lea Quarrell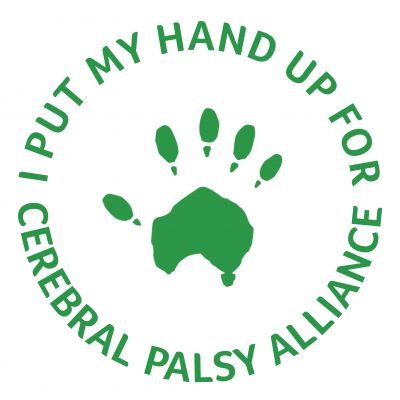 Warren Catton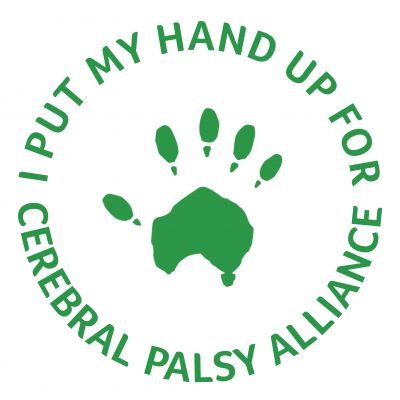 Tanya Kluka