Help us support the Babies at Risk Program!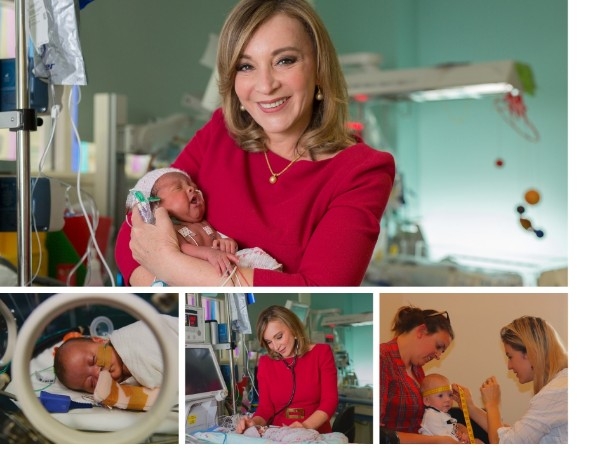 All the funds raised from the 2019 Might And Power Race Day will be supporting our Babies At Risk program.
Cerebral Palsy Alliance's Babies at Risk program gives infants at risk of cerebral palsy immediate access to critical therapy.

The program is a free service provided to families with an annual cost of $5,250 per baby. Cerebral Palsy Alliance relies solely on the generosity of donors, corporate partners and events like Might and Power to continue this vital program.