I'm getting active to support those with cerebral palsy!
Brock and I are pumped to be getting active and supporting the Cerebral Palsy Alliance.

I want to make a real difference to the lives of young people and adults living with cerebral palsy so please help us raise as much as we can! Brock and I, along with some family and friends are taking part in Tough Mudder in Melbourne. All donations over $2 are tax deductible and you will receive a tax receipt via email.

Together we can make a difference!
My Achievements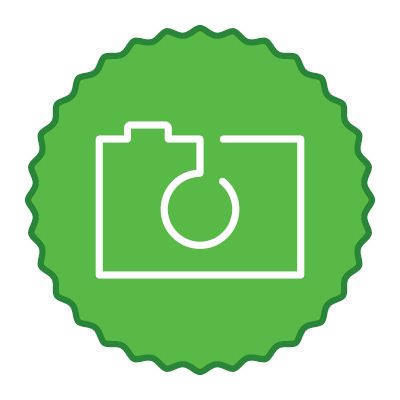 Uploaded A Profile Photo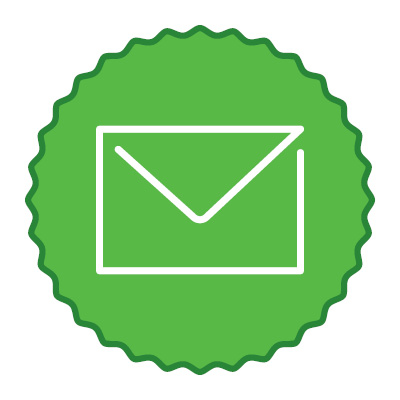 Shared My Page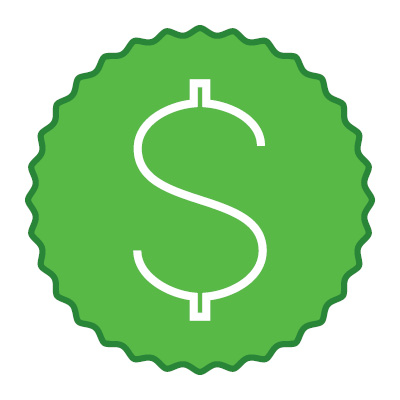 Received My First Donation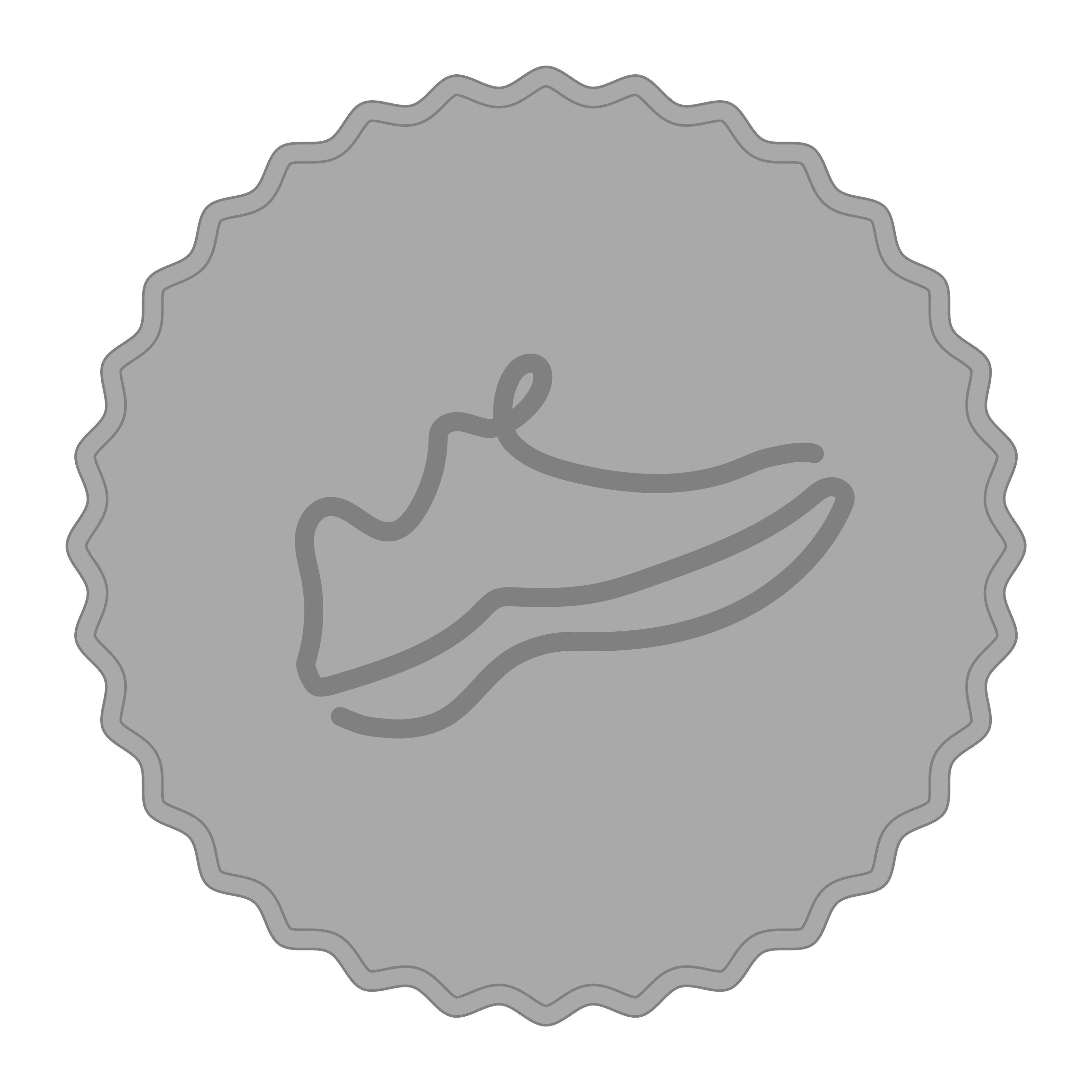 Logged My First Activity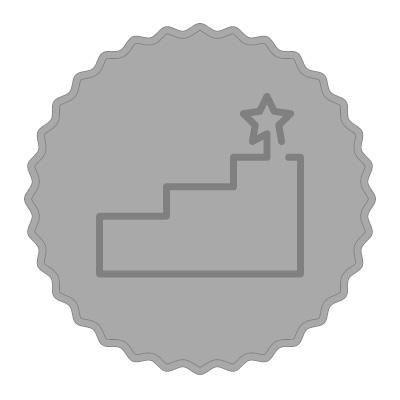 Reached My Fundraising Goal
Thank you to my Supporters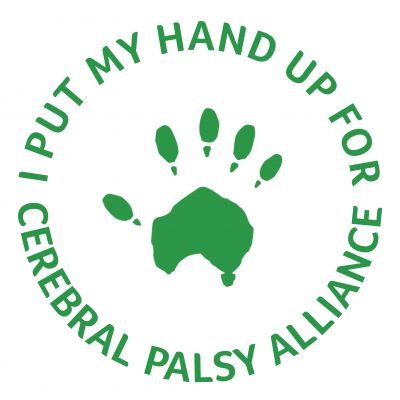 Marnie Doodewaard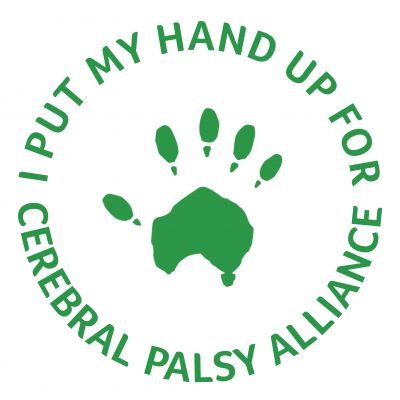 The Woolfe Family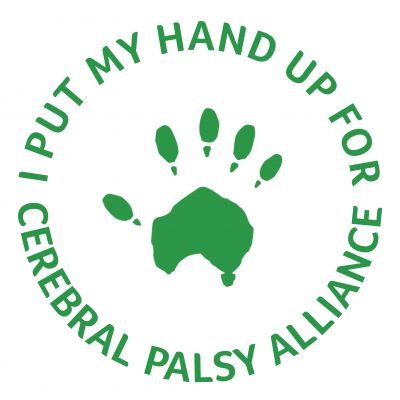 Stacey Obrien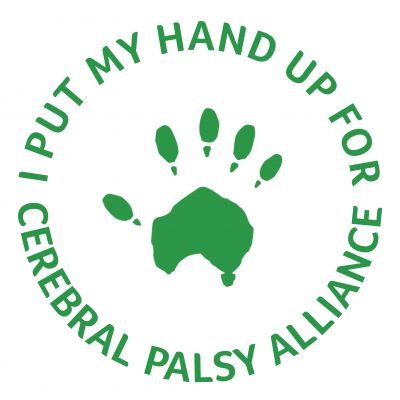 Rhonda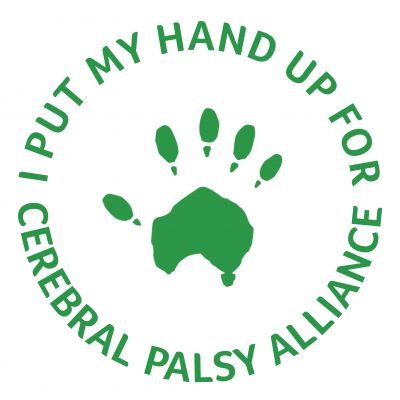 Nicole And Lis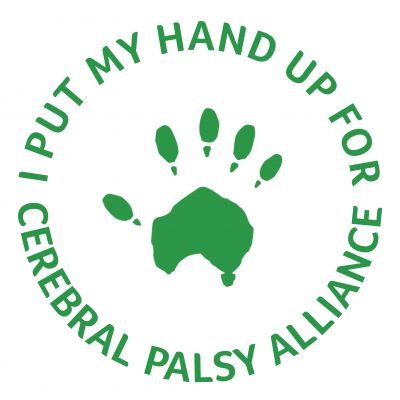 Jan Fallon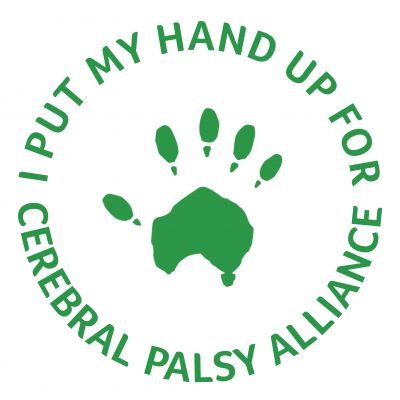 Kels & Dave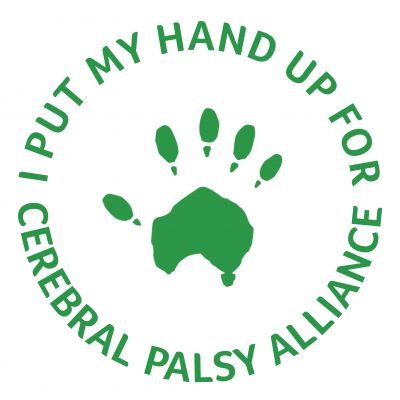 Jac, Shane And Austin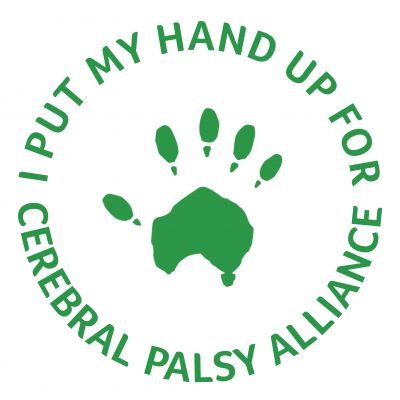 Emily Clarke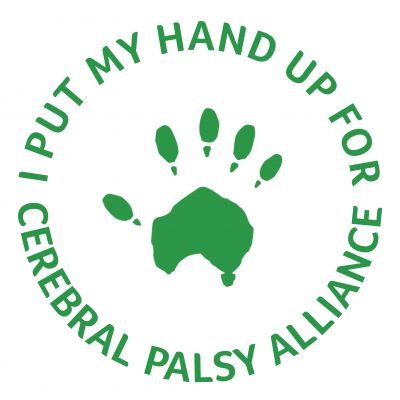 Tiffany Mcintosh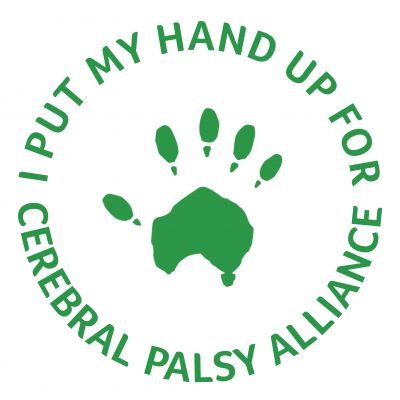 Bobo & Uncle Trav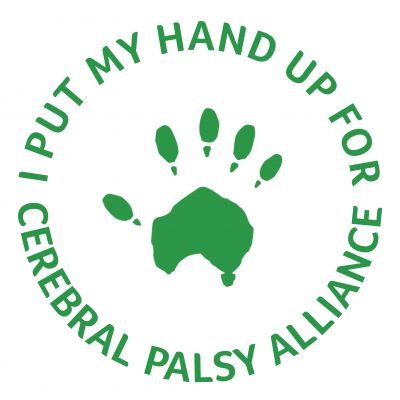 Anonymous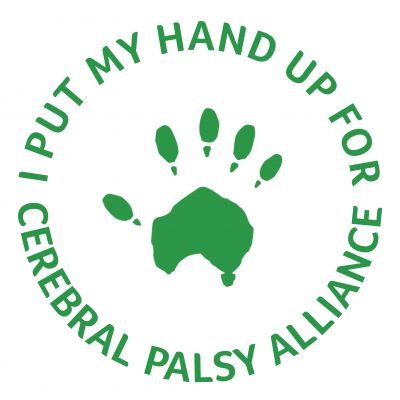 Katrina Rea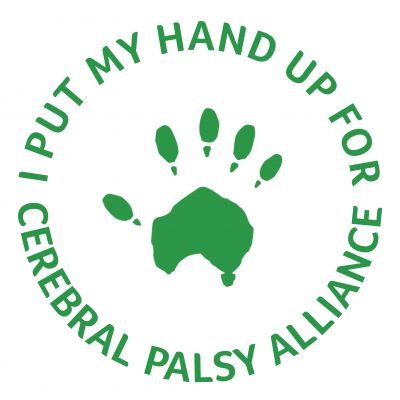 Natalie Buchan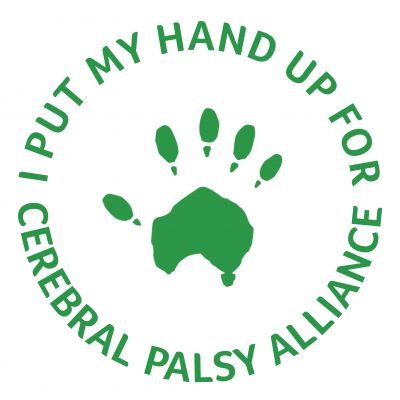 Bj And Ben Cashman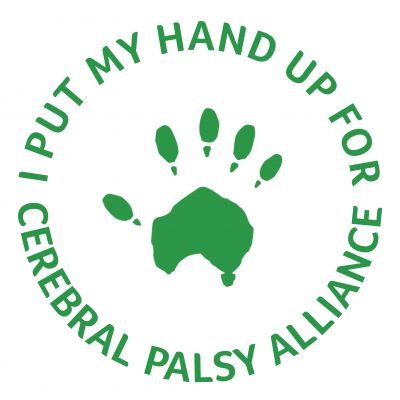 The Hunters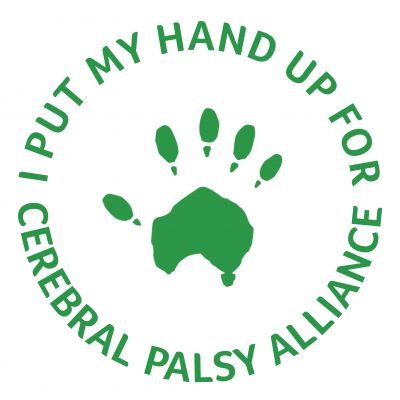 O'brien's
Trav And Ez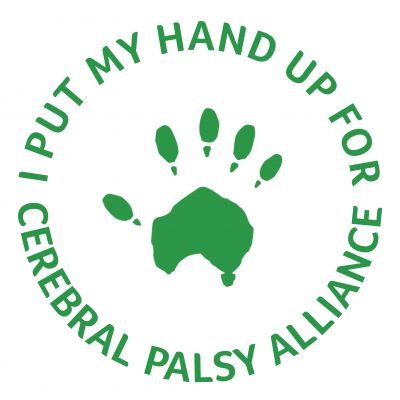 Tex & Ollie Lyons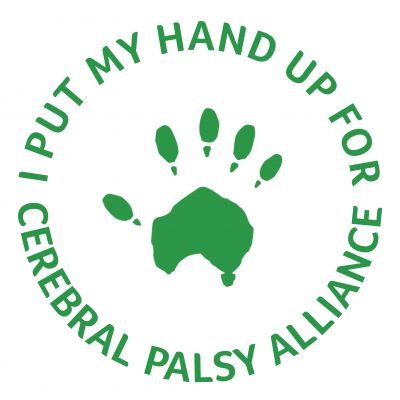 Michael Lamantia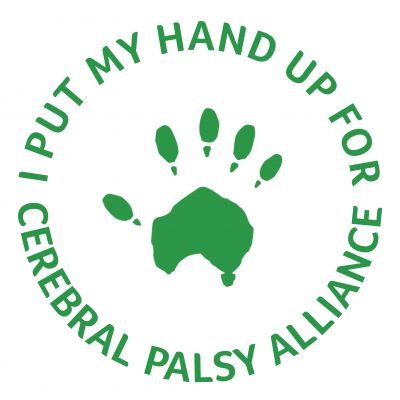 David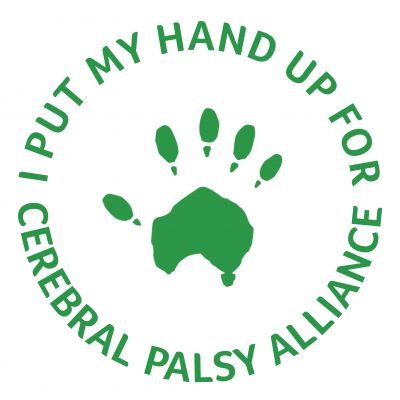 Kristie Noble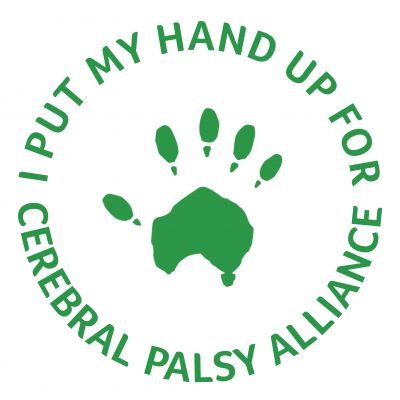 Melissa Palezza